CONSERVATIVE, FREE SPEECH, GOD FEARING, USA LOVING COMPANY!
Finally! A true Christian Conservative, free speech website design company that does not use woke companies to provide services to our conservative clients. With 20 years of experience and great prices, you can now afford to start your own business or perfect the one you already have – without worrying that you are enriching God-hating, radical, liberal, woke companies. Our complete website design packages start at only $499.95, and that includes email, web hosting, web design, SSL and more!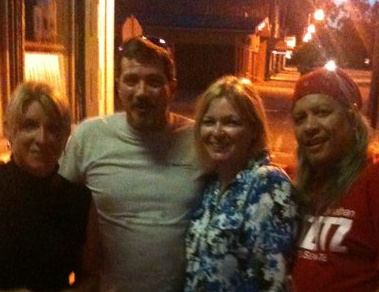 REAL CONSERVATIVES!
We are real, authentic, verifiable conservatives! We are located in Texas and we NEVER offshore.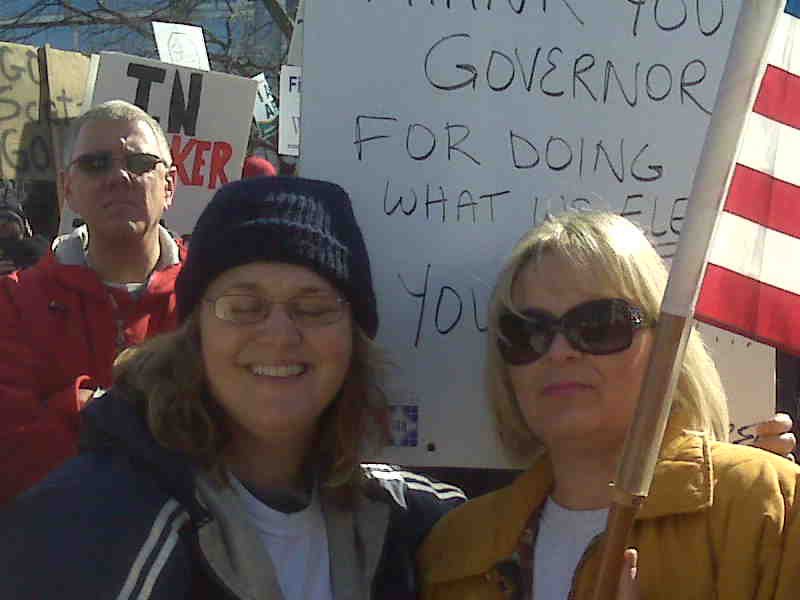 POLITICAL BACKGROUND
We work with numerous well-known conservatives and political campaigns! We are fighting the good fight!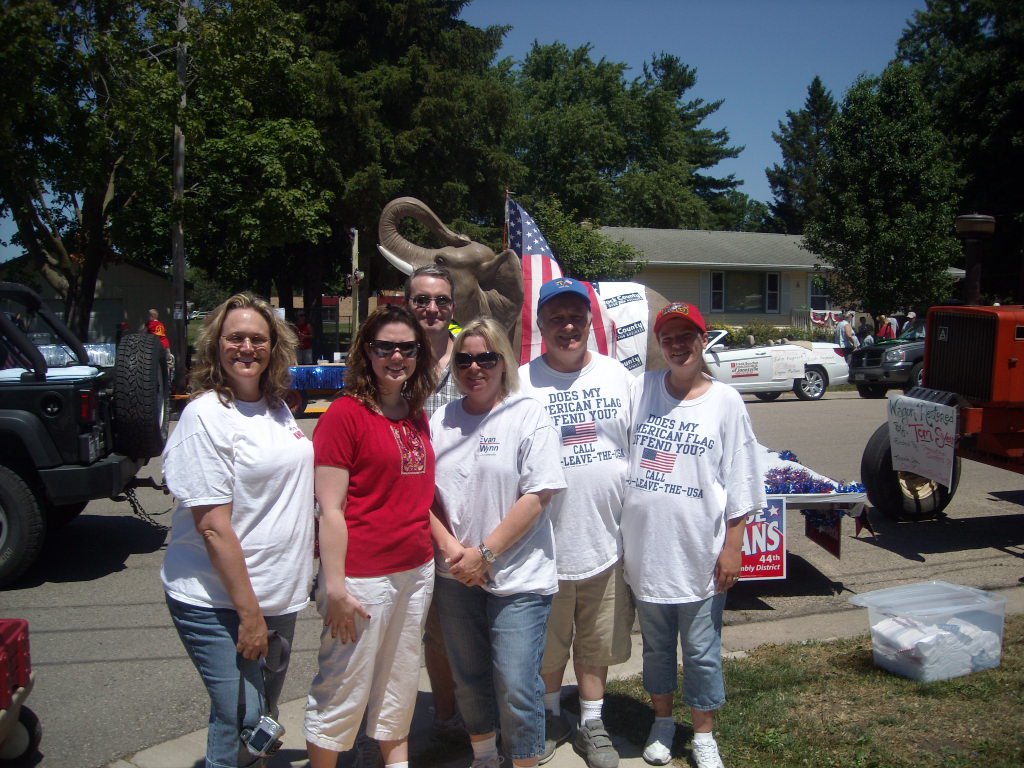 HIGHLY EXPERIENCED
We have been doing websites, web hosting and e-commerce since 1998. You can be sure we know what we are doing.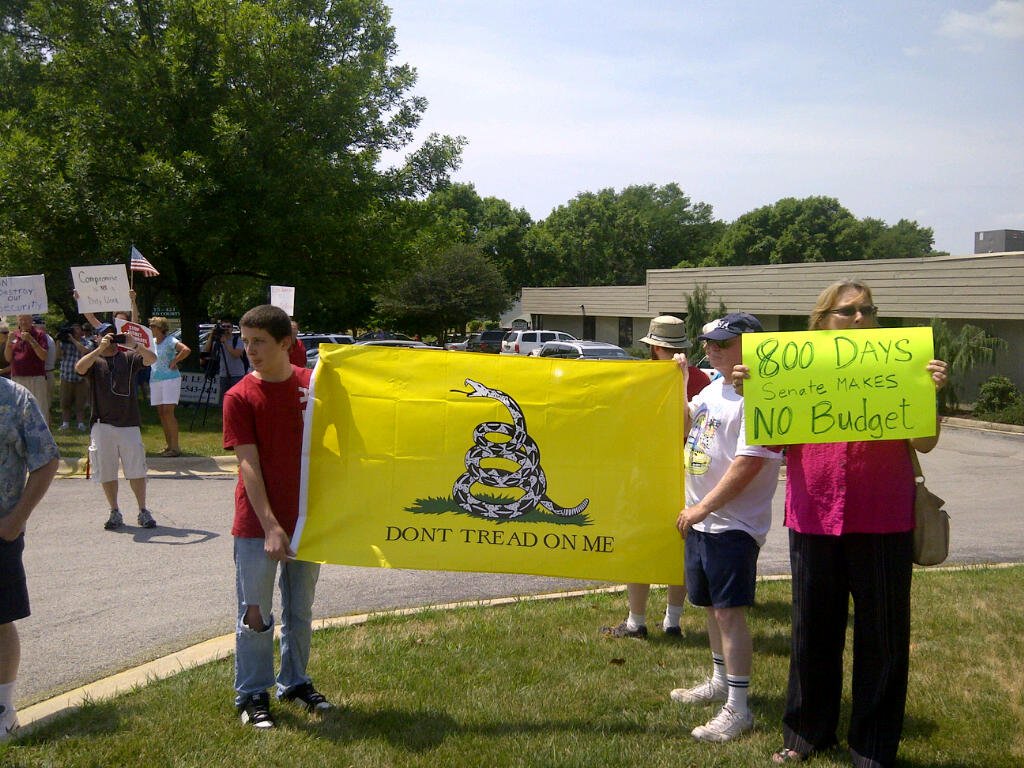 BEST INFRASTRUCTURE
Most "website designers" do not own their own web hosting infrastructure. We do! Don't settle for anything less.